Which companies can benefit from hiring a 3D animation studio?
Are You wondering if there's something more You can do to make Your company stand out from the crowd?
Are You wondering if what we do is the right fit for You?
Well read on and check if we could be the right match.  
Film & Television Production Companies - what benefits can Your business have from incorporating animated shows, movies and CGI sequences?
For starters almost all movie productions use CGI and VFX today. So the question is to what extent do You need Your imagination to be empowered by the cutting edge 3D techniques?
You may be surprised how much benefit can You get to get close to that hollywood blockbuster look without breaking a bank:
Expand Your storytelling possibilities with fantastical worlds created by the best animators
Cost-effective set and character creation
Overcome physical limitations of live-action filming
Get creative flexibility in post-production
Attract diverse audiences, especially younger viewers - by communication with 2D animation or cartoon character animation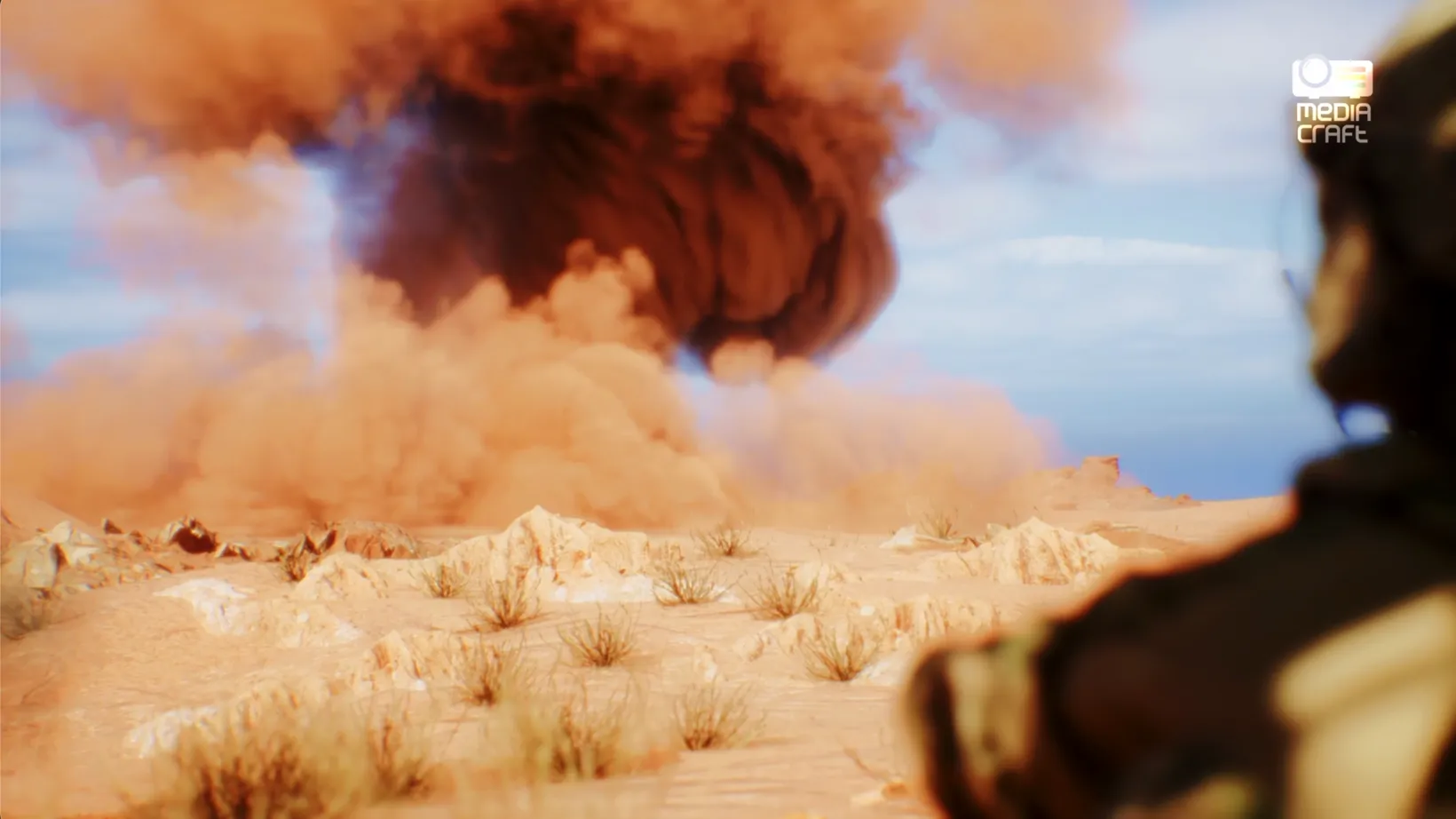 Advertising Agencies - captivating commercials and promotional videos with 3D animated elements
Integrating video animation into your commercials and explainer videos can greatly elevate your work.
Quickly capture your audience's attention using various animation styles
Simplify and visually present complex ideas with visual effects or still images
Leave a memorable and lasting impression on viewers
Stand out from your competitors and bring Your wild ideas to life
Seamlessly adapt your content across various media platforms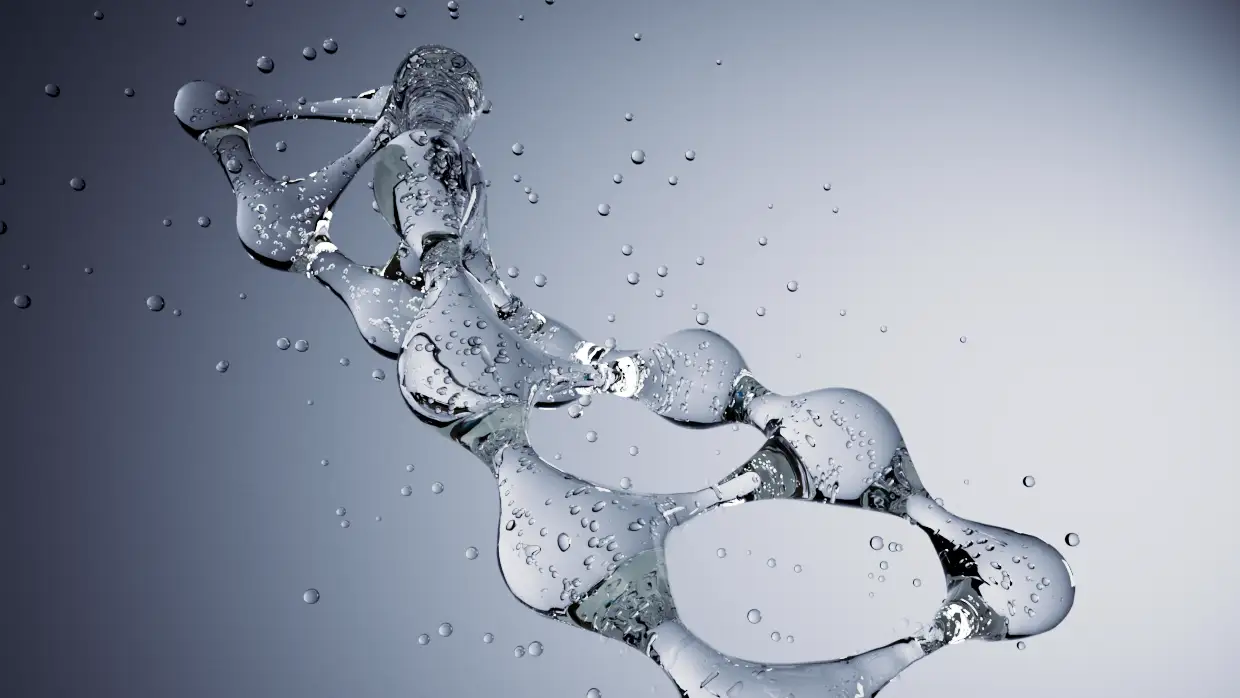 Real Estate Companies - hiring 3D animation studio as a boost in professional 3D architectural visualization, walkthroughs, and virtual tours
Here's how it can elevate your business:
Elevated Listings: Showcase properties with superior 3D animation content, setting you apart from competitors
Immersive Experience: Provide potential buyers with a captivating walkthrough, allowing them to envision themselves in the space
Greater Accessibility: Offer virtual tours, expanding property reach to distant or international clients
Cost-Efficiency: Reduce the need for physical staging and frequent on-site visits
Boosted Engagement: Capture attention and retain interest with interactive 3D models.
Construction and Architectural Firms using 3D animation video production service can visualize projects and create virtual representations before actual construction begins
Risk Reduction: Identify design flaws or issues before physical construction, saving time and costs.
Stakeholder Clarity: Present clear visuals to stakeholders, ensuring everyone is aligned on the final vision.
Enhanced Marketing: Showcase future projects to potential clients or investors with photorealistic feature film
Efficient Planning: Facilitate better planning and resource allocation by understanding the project's nuances in advance.
Client Conviction: Build trust and secure approvals faster by offering tangible visual insights into the project's outcome.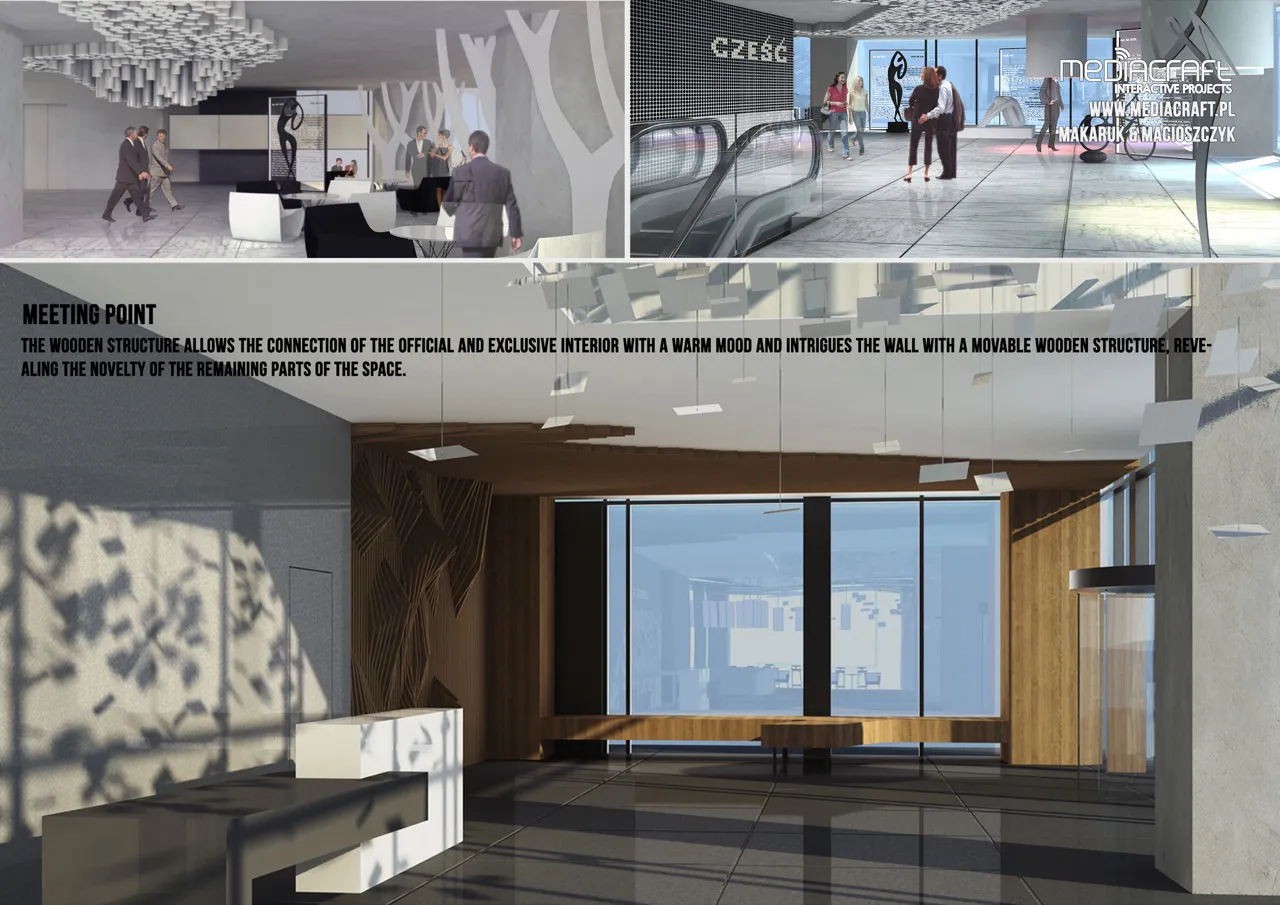 Medical and Healthcare Industries - using top 3D animation studios to produce medical visualizations, simulations, and educational videos.
Thinking of using us as one of the top 3D animation companies for your needs? Here's why it's an excellent idea:
Enhanced Clarity: Break down complex medical concepts into easily understandable visuals.
Training Excellence: Provide precise simulations for medical training, improving skill acquisition.
Patient Education: Help patients grasp their medical conditions or treatment plans through clear animations.
Research Outlook: Illustrate intricate research findings or mechanisms of action for peer presentations or publications.
Engaging Outreach: Boost public health campaigns with engaging visual content that captures attention and informs.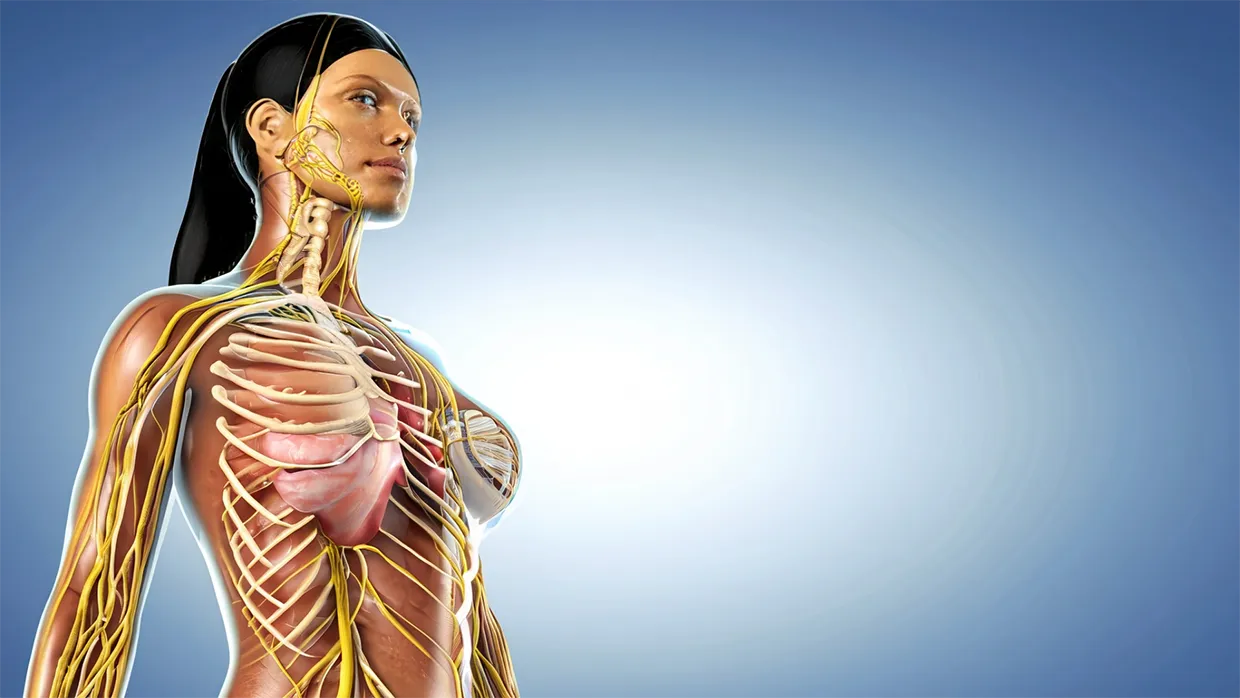 Explaining complex surgical procedures or visualizing microscopic processes through a 3D animated video
Utilizing 3D animated videos to explain complex surgical procedures or visualize microscopic processes offers the following benefits:
Enhanced Understanding: Converts intricate procedures into digestible visuals, making them easier to grasp.
Precision: Accurately depicts the minute details that might be challenging to observe in real-life scenarios.
Safety: Provides a risk-free environment for medical professionals to learn and train without real-world consequences.
Engagement: Captures the attention of viewers, be it medical students, professionals, or patients.
Flexibility: Allows for replay, pause, and review, enabling learners to progress at their own pace.
Consistency: Offers a standardized mode of instruction, ensuring everyone receives the same high-quality information.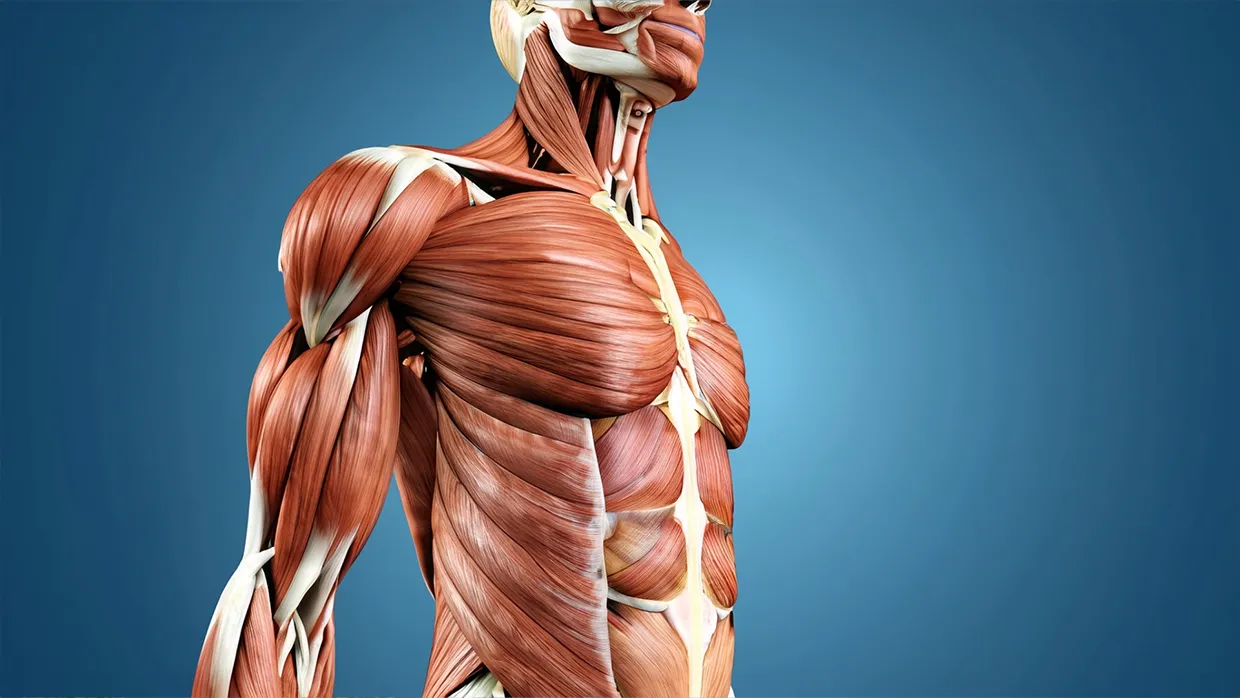 Automotive Industry - visualizing new car designs, aerodynamics simulations, or creating promotional videos by hiring best 3D animation companies
For the Automotive Industry, hiring professional 3D animation studios offers the following benefits:
Design Precision: Accurately visualize and fine-tune new car designs before physical prototyping.
Aerodynamics Insight: Understand and optimize airflow around vehicles through detailed simulations.
Engaging Promotion: Create captivating promotional videos that showcase vehicles' features and appeal.
Cost-Efficiency: Reduce the need for multiple physical prototypes, saving both time and money.
Market Feedback: Present design concepts to potential customers or stakeholders for early feedback.
Enhanced Branding: Craft unique brand narratives around new vehicle releases using high-quality animation.
Education and Training Institutions - educational software, virtual training modules, and interactive learning tools taken to next level with the best 3D animation project
Top-tier 3D video production company like MediaCraft.video can facilitate: *
Immersive Learning: Engage students with lifelike scenarios, making abstract concepts tangible.
Adaptive Learning: Cater to various learning styles by offering interactive modules.
Safe Simulations: Conduct risk-free practical training in virtual environments.
Consistent Content: Deliver standardized training materials to ensure uniform learning outcomes.
Global Reach: Broaden accessibility with online 3D tools, reaching learners wherever they are.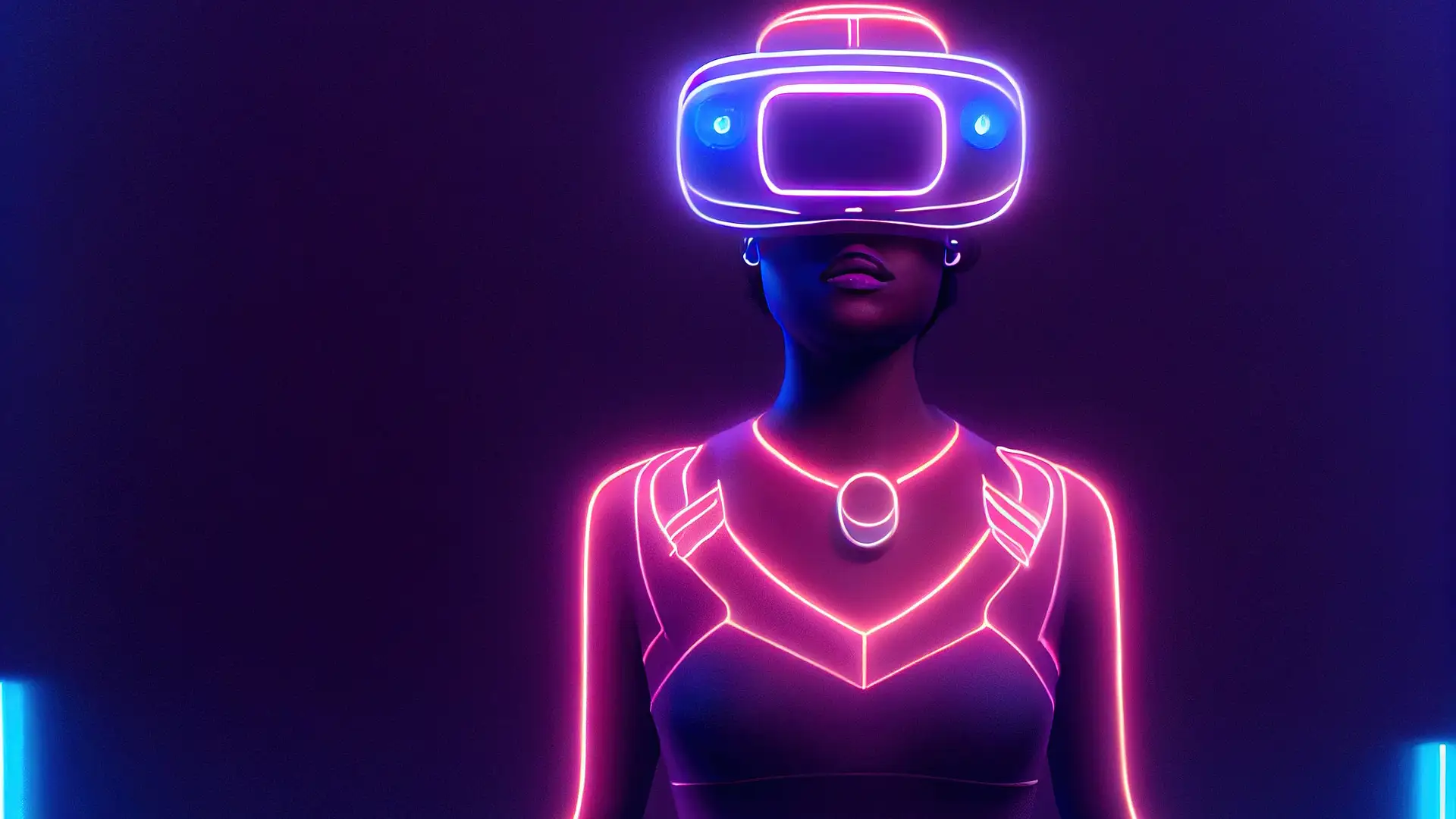 Retail and E-commerce- showcasing products in 3D, creating virtual store layouts, or augmented reality shopping experiences using 3D animation services
For Retail and E-commerce, utilizing 3D video animation offers:
Vivid Product Display: Showcase products in lifelike detail, enhancing customer confidence.
Virtual Store Experience: Let customers navigate store layouts from the comfort of their homes.
Interactive Shopping: Engage users with augmented reality experiences, merging digital products with their physical environment.
Reduced Returns: Offer a more accurate product representation, leading to more informed purchases and fewer returns.
Enhanced Branding: Create memorable shopping experiences, fostering brand loyalty.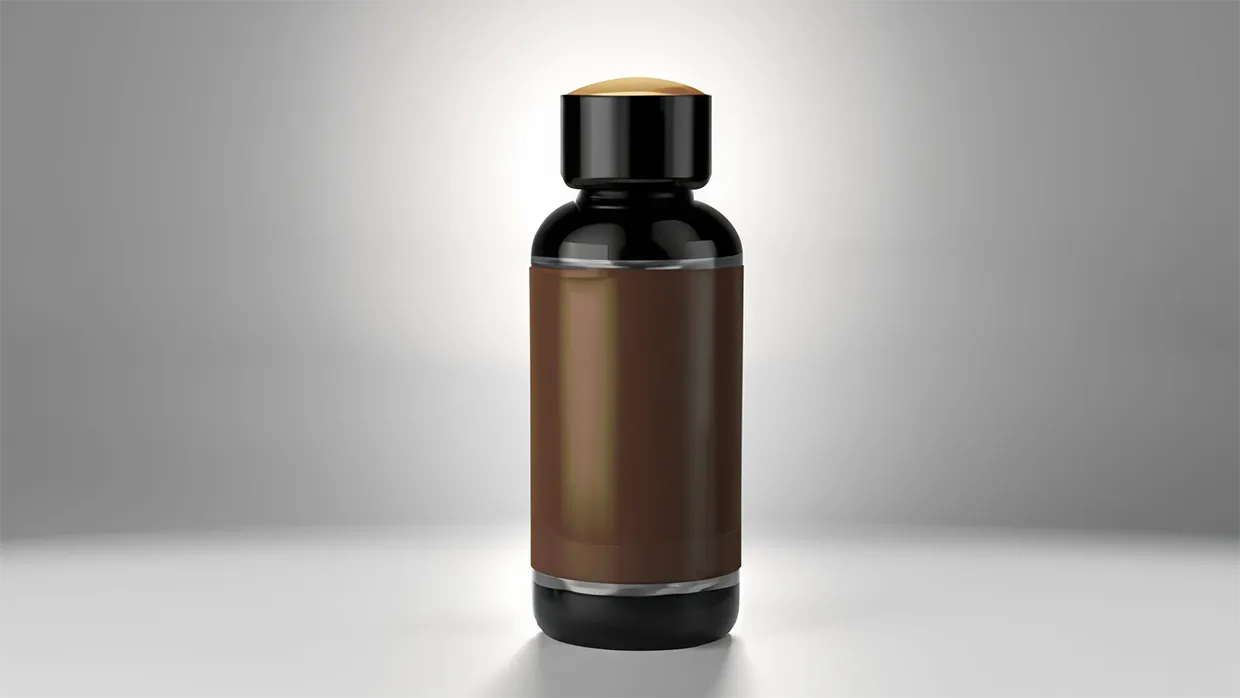 Tech and Electronics Companies - visualize intricate product designs, showcase features or user interface simulations with the best 3D animation production
For Tech and Electronics Companies, a good 3D artist can bring:
In-depth Analysis: Detail intricate product components, offering a clearer understanding of design sophistication.
Feature Highlighting: Spotlight specific functionalities, emphasizing product advantages.
User Experience Showcase: Simulate interfaces in action, giving potential users a feel of the product.
R&D Assistance: Visualize potential design alterations and innovations before physical production.
Engaging Launches: Create compelling product launch videos, capturing market attention.
---