Animation Service - Custom Animated Video which Boosts Brand Value
Looking for Help with Animated Video Production?
You want to tell a story, introduce a product, or create an explainer video, but where do you start? The first step is seeking professional help. An animation studio can translate your vision into a stunning quality of the final movie.
Our studio provides you with a wide suite of solutions to bring your project to life. We excel in various forms of storytelling. We do high-quality animation of 3D, 2D, character body mechanics, physics simulation and motion graphics. Our animation company proposes a creative approach tailored to your specific needs.
What Do Our Animation Services Look Like?
We span through a wide range of features. What we do is carefully crafted to ensure quality results and client satisfaction. Here's a quick look at what you can expect and what our services include:
Creative Concept Development: We take the time to understand your vision. We brainstorm ideas, and develop a unique concept that aligns with your brand message.
Scriptwriting: A ****good film is nothing without a strong script. Our team of skilled writers will draft an engaging script that delivers your message in a clear way.  Storyboarding / Moodboards: Our artists will sketch out the visual representation of the script. This offers a clear roadmap of the production process.
Production: This is where the magic happens. Our animators, using state-of-the-art tools, will animate the video content. They will incorporate 3d animated video and other animation tools as necessary.
Sound Design: From voice-overs to sound effects and music, our sound design team adds an extra layer of emotional engagement to your animated video.
Delivering Animation: First  You approve the animation project.  Then we do the 3d animation rendering and deliver it in the format of your choice.
Why Choose Us as Your Animation Service Providers?
With many animated video production services out there, what sets us apart? Why should you entrust your project to our animation company?
Custom Approach: We don't believe in a one-size-fits-all approach. Each project is unique and deserves a custom approach. We tailor our video service to meet your specific needs. We ensure that each custom animation aligns with your brand and target audience.
High-Quality: We pride ourselves on delivering best video animation services. Our skilled team of animators uses cutting-edge animation software and technology. Our videos captivate and engage.
Competitive Pricing: Despite our commitment to quality, we offer our services at competitive rates. Whether you need a 30-second 3d product animation or a full-length animated feature, we ensure value for your investment.
Timely Delivery: We understand the importance of deadlines. Our team works fast to ensure that your project is delivered on time, without compromising on quality.
Exceptional Customer Service: We believe in open and clear communication with our clients. From the initial consultation to the final delivery, we ensure that you are involved every step of the way. We're always a video call away.
What Makes Us a Different Video Animation Agency?
We push boundaries and challenge the status quo in the digital media industry. Since the founding of our company in 2010 we have proven this approach time and time again. Here's what makes us stand out from the crowd:
Diverse Expertise: Our video animation company is a team of diverse experts with a wide range of skills. This includes animators, scriptwriters, storyboard artists, and sound designers. We excel in our respective fields, providing a comprehensive service under one roof.
Innovative Animation Techniques: We are not confined to traditional animation requirements. We explore and adapt to latest animation trends. We follow news from 3D video to motion graphics, character expression, physics simulation. Our practice dojo is the specialized animation for projection mapping.
Passion for Creativity: Animation is an art, and we are passionate artists and not just providers of animated video service. We love creating unique and engaging animated video content. We love telling compelling stories, always striving for creative excellence in each project.
Client-Centric Approach: We put our clients at the heart of everything we do. It enables us to deliver professional video animation services that exceed expectations. Since 2010, each year we solidify our position as a trusted animation video company.
Why Are We The Preferred Animation Production Services Provider?
Over the years, we've earned the trust of our clients who outsource animation services to us. Here's why:
Superior Quality: We adhere to high-quality standards in all our video animation production. Our results are  visually stunning and engaging.  Our animation design resonates with diverse audiences of all age and location.

Reliability: Clients can depend on us to deliver their products or services at reasonable prices and on time. We are a reliable partner for all video animation needs and one of the best animation outsourcing companies.

Positive Client Feedback: Our clients' testimonials speak volumes about our superior quality services. The positive feedback and referrals we receive are a testament to our commitment to client satisfaction.

Expert Team: Our team's extensive experience and expertise make us a go-to provider for various 3d animation services. From cutout animation through marketing and social media content to high quality cinema and gamedev production process. We do what requires knowledge of this demanding pipeline.
What is Product Animation Video?
It is a perfect choice when You want to showcase a product's features, functions, and benefits. It provides a detailed view of the product, giving potential customers a better understanding of its use.
It can be 2D or 3D and it is a popular choice for tech companies, manufacturers, and e-commerce businesses. It offers an engaging and immersive way to show complex products or concepts, making them easier for viewers to comprehend.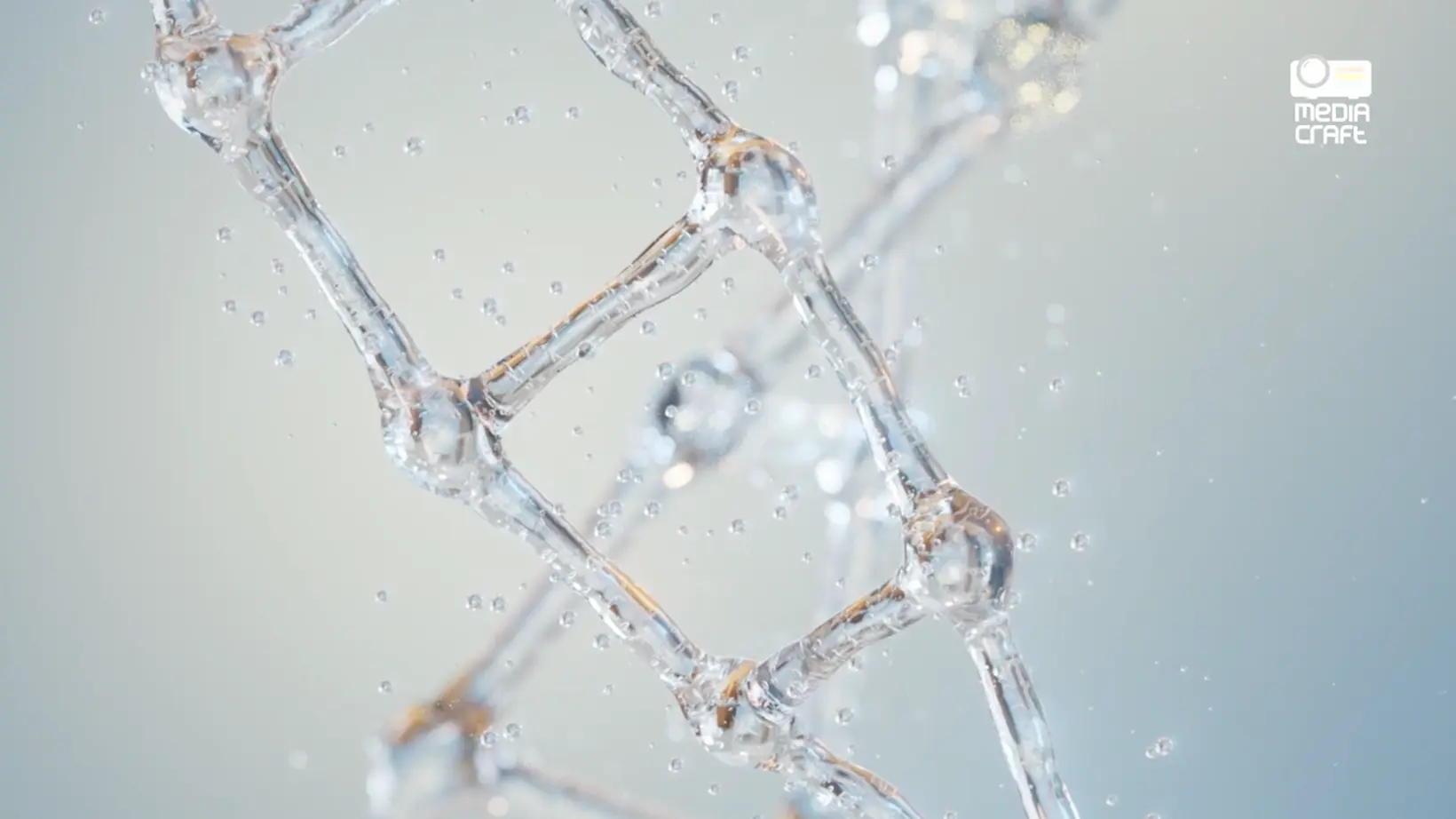 What Are the Types of Product Animation Videos?
Showcasing a product's features and benefits through dynamic visuals can be made in several ways. This exceptional marketing video can take your brand value to new heights:
3D Animation: One of the most popular forms of services available in our company.  It brings depth and life to your product. This type of video showcases your product from every angle. It allows your audience to understand its design and functionality.

2D Animation: This style offers a simplified, more traditional representation of your product. Though less realistic than 3D, 2D animation is often more cost-effective and quicker to produce. It is a great choice for smaller businesses or rapid product rollouts.

Character Animation: This animation style involves creating animated characters that interact with your product. These characters are all about emotion. They can help establish a stronger emotional connection with your audience and make your video more relatable and entertaining.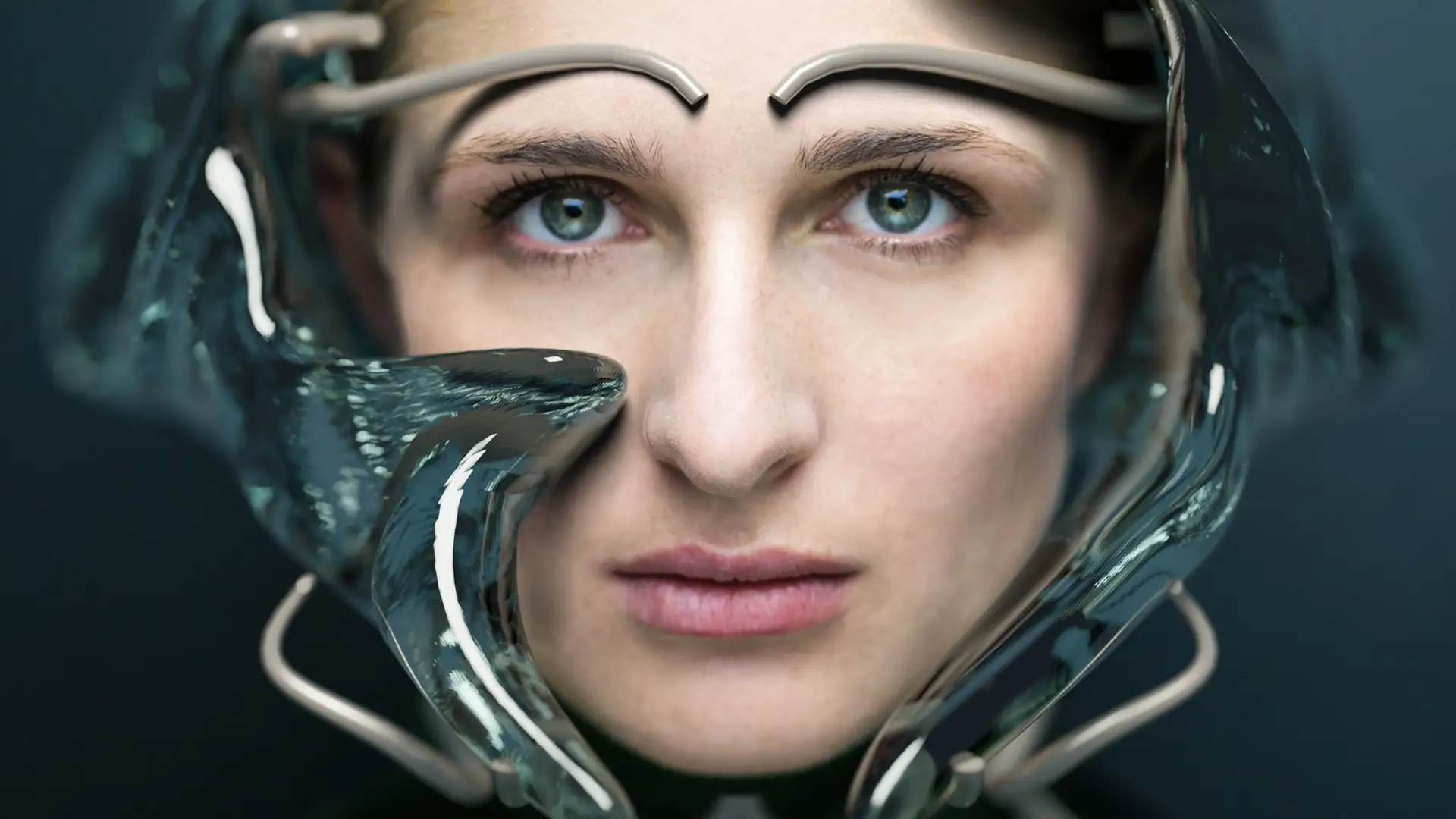 How Much Should a 1 Minute Animation Cost?
The cost of custom animated video production can vary significantly based on the complexity of the project, its type (2D, 3D, simulation, etc.), the quality of design services, and the time it takes to deliver quality animation. However, as a general rule of thumb, a one-minute high-quality production can cost anywhere between a few thousand to a dozen thousand dollars.
This is obviously a rough estimate. To get a free quote which is more accurate, it's best to reach out directly to us with details about your project. 
How Much Does 30 Seconds of Animation Cost?
Following the same parameters as mentioned above, a 30-second film might cost half as much as a one-minute video. Therefore, you can expect to spend around few thousand dollars for a 30-second movie.
Bear in mind that the actual cost can vary significantly depending on various factors such as the video's complexity, the type of 3D or 2d animation services used, and the amount of simulated content or character body mechanics.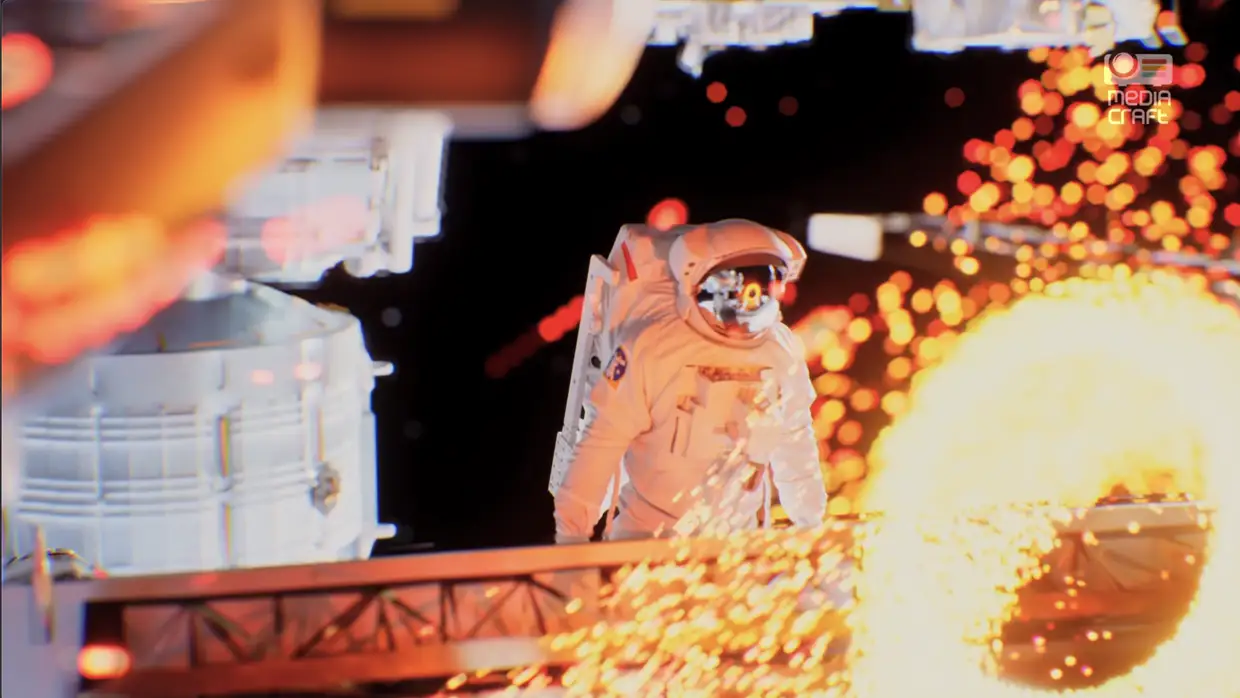 Best Video Animation Practice and why an Animated Video Agency is good at them
Hiring a video production company for your brand is an effective way to boost brand value. You will communicate complex messages, and engage your audience in a compelling and memorable way. 
Remember, the cost of project will vary based on the project's complexity, duration, and the expertise necessary to do it. However, the investment can yield significant returns in audience engagement. Winning brand recognition, makes it a worthwhile consideration for any business.
3D animation, 2D animation, whiteboard animation, explainer video, assets for Virtual Reality, Augmented Reality and character animation videos - our animation process can provide any type of animation You need.
---
---